T-Systems looks to future industry growth and investment in China
By Ma Si | chinadaily.com.cn | Updated: 2022-10-11 15:19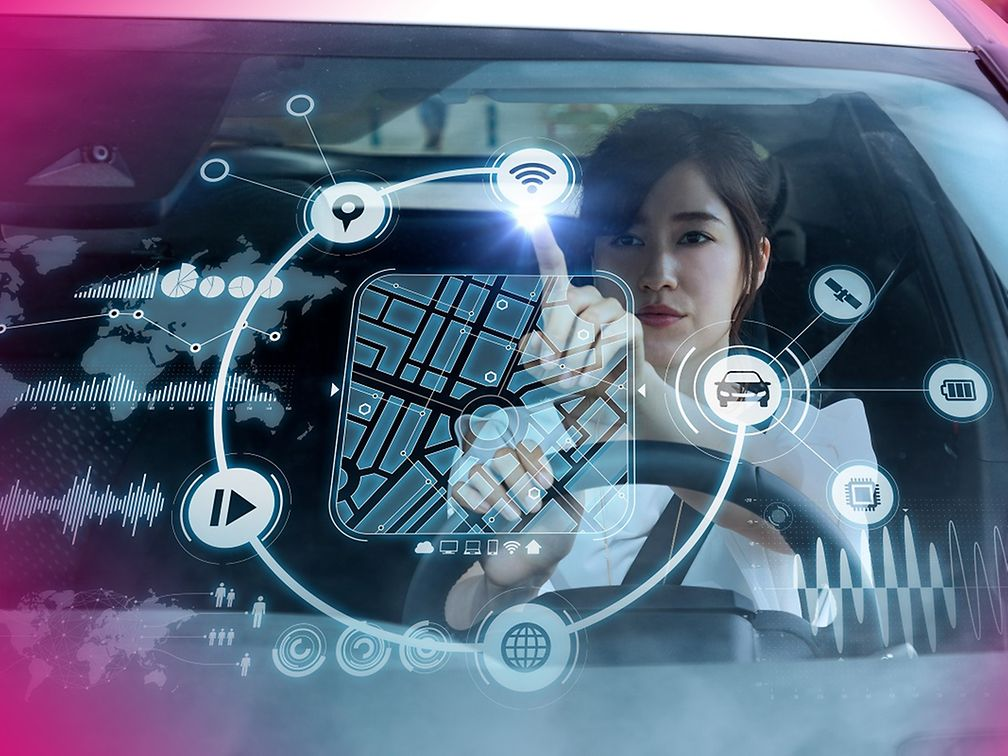 T-Systems, a wholly owned subsidiary of the Deutsche Telekom Group, aims to help accelerate digital transformations in China with cutting-edge digital solutions in areas such as automotive and smart marketing.
Adel Al-Saleh, a member of Deutsche Telekom's board of directors and CEO of T-Systems, said as an IT services-focused company, T-Systems is leveraging security solutions and data sovereignty to better support customers on their digital journeys.
With products at different levels, T-Systems will power key industries such as automotive, healthcare, public sector and transportation, he said.
Deutsche Telekom recently announced that its subsidiary, T-Systems, will continue to invest in the automotive industry and focus on four core areas: automotive software and connected vehicles, intelligent marketing experiences, enterprise digitalization, and secure cloud computing. In order to do so, T-Systems will create nearly 1,000 new jobs worldwide by 2023. Currently, 4,000 experts are already working on the digital transformation of the automotive industry.
T-Systems has been operating in China since 2006, with a presence in Beijing, and branch offices in Shanghai, Hong Kong, and Wuhan, Hubei province across multiple industries, including automotive, airports, and manufacturing.
T-Systems China is one of the first IT service companies in China to focus on telematics, autonomous driving, intelligent marketing experience, and enterprise digitalization in the automotive industry. By deeply cultivating the automotive industry, establishing its own unique competitive advantages, deep understanding of industry application scenarios, and industry-accumulated and proven service quality, it has deeply bound with many head car companies and gained long-term trust and support from vehicle and parts customers.
The company's smart airport informatization products and solutions have been used in many airports in China. Beijing Daxing International Airport, for instance, has used T-Systems solutions to digitize airport processes in a highly secure environment and ensuring flexible and efficient integration of partner systems.